GLOBAL BUSINESS GROWTH EXPERT, CUSTOMER CENTRIC
EVANGELIST, AUTHOR & KEYNOTE SPEAKER
GLOBAL BUSINESS GROWTH EXPERT, CUSTOMER CENTRIC EVANGELIST, AUTHOR & KEYNOTE SPEAKER














Working with organizations that want to grow by attracting, delighting and retaining more customers
Working with organizations that want to grow by attracting, delighting and retaining more customers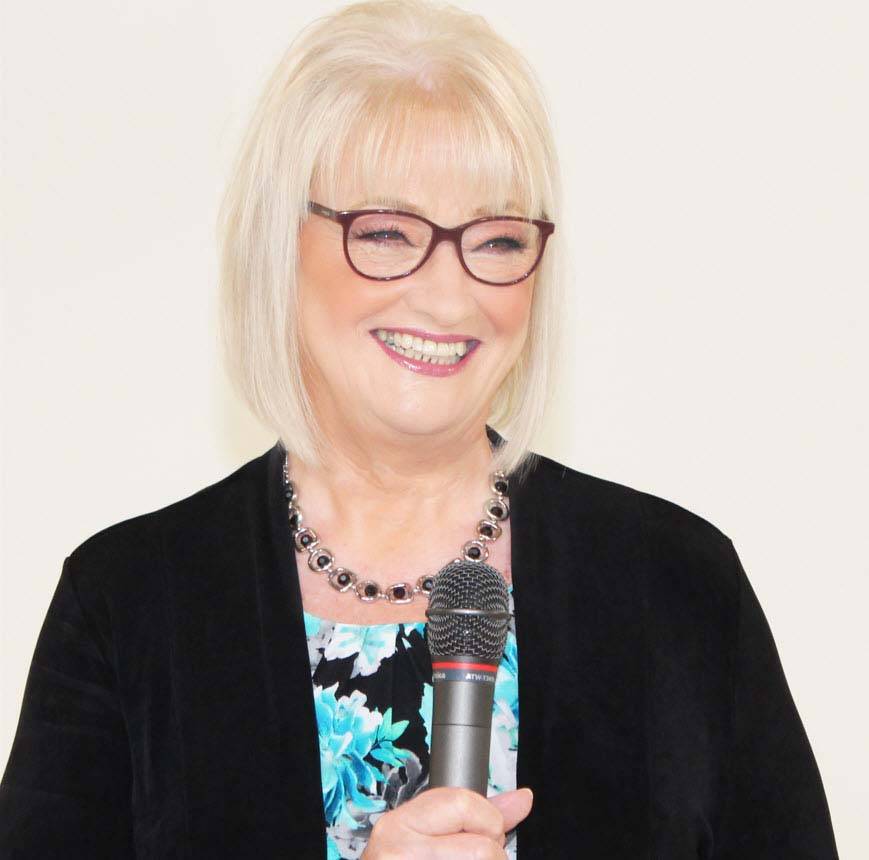 International Customer Centric Speaker, Denyse Drummond- Dunn delivers keynotes and workshops to empower teams by using tools & customised programs which drive results for your business TODAY.
Denyse is one of the world's leading authorities on building a thriving customer centric culture. As the founder of C3Centricity, She is a sought after consultant and keynote speaker, with some of the world's largest organisations. Through innovative techniques, Denyse helps companies strengthen thier "customer first culture", inspiring amazing customer service and ultimately driving up revenue.
Denyse supports leaders facing the daunting task of defining, designing, and deploying their own unique version of a more fluid, adaptive, purpose-driven, and customer-centered, mission. She'll help you and your team navigate through what comes next.
In-person & Virtual Programs That Inspire & Motivate Your Audience
Books & Services Offered by Denyse
Books & Services Offered by Denyse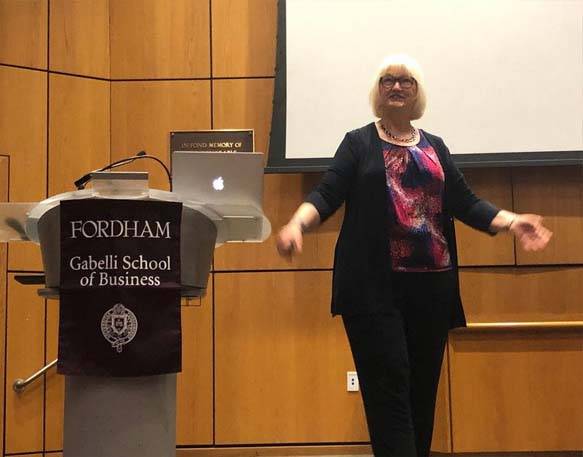 Explore the Customer Centric Framework through a inspirational, actionable, real, and relevant keynote experiences.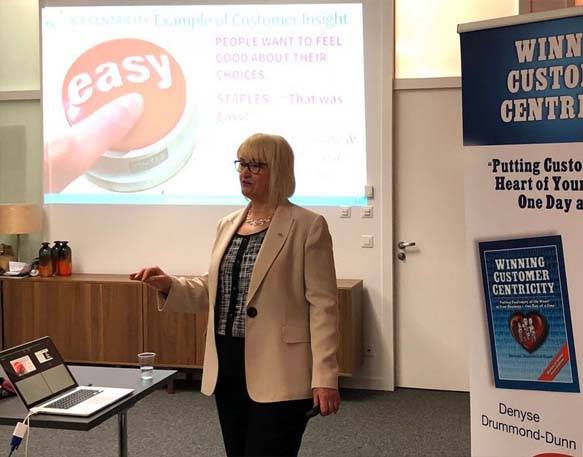 Interactive experiences designed to leave your team collaborating, communicating, and engaging like never before.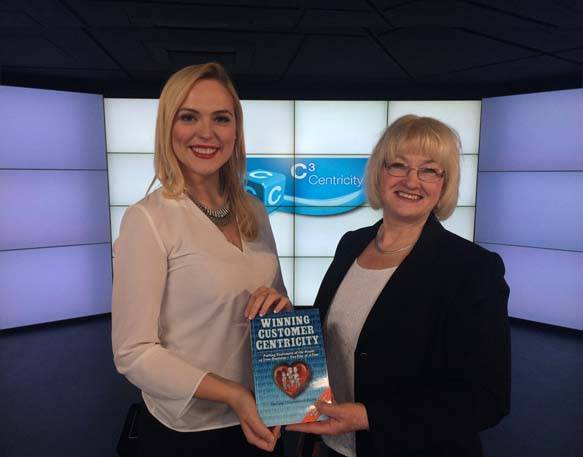 Denyse dives into solutions for real problems businesses deals with but no one is talking about. Real talk for solutions that actually work!
Clients RAVE about Denyse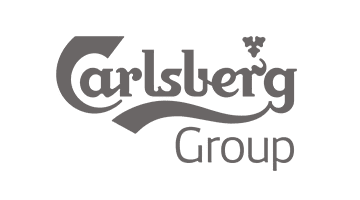 Denyse is an expert and thought leader in her area of expertise. She helped us to become better at turning insights into action. ………………………………….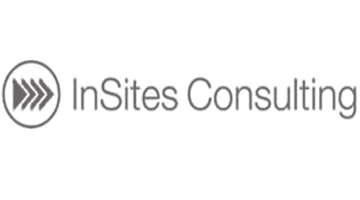 Denyse knows how to translate best practices to the current digitalized business reality.
I would high recommend Denyse for your next event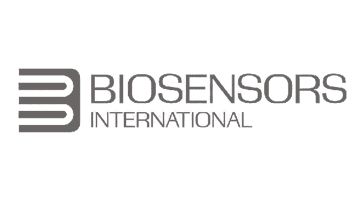 I'd highly recommend Denyse for fresh eyes, broad experience, and a quick mind to add substantial value.  ………………………………………………………………………………………..<br>…..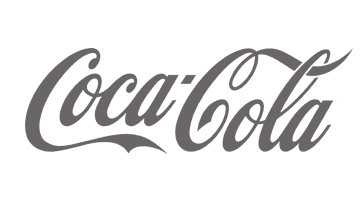 Denyse custom-designed a course, materials, and goals. This showed me that she doesn't just write about being customer-centric – she IS customer centric. She walks the talk.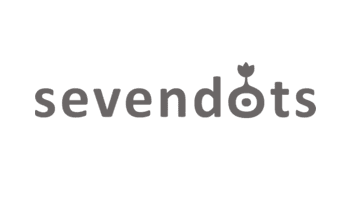 Denyse's ability to shape a vision and drive change – is unique. She not only understands brands, but more importantly – consumers! I highly recommend her!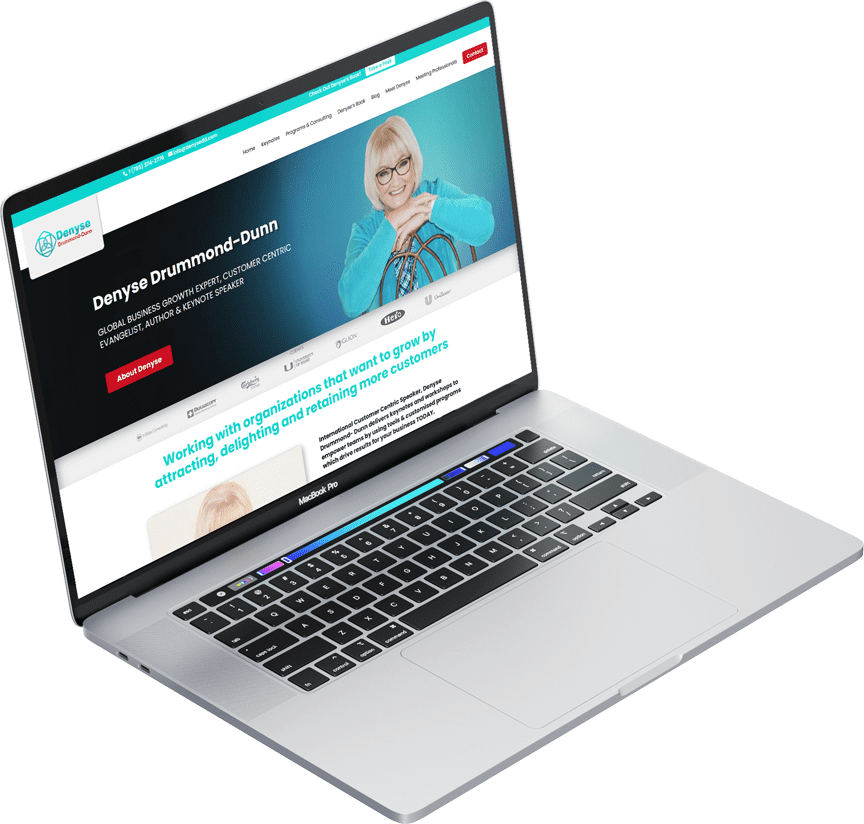 Join Denyse's Monthly Newsletter
TIPS ON CREATING A "CUSTOMER CENTRIC" CULTURE
Are you tired of reading the same regurgitated information? Do you want to learn fresh, new tactics that your competition doesn't know about? Just click the button below to subscribe today to get the latest news, updates and special offers.
Check Out Denyse's Latest Blog Posts